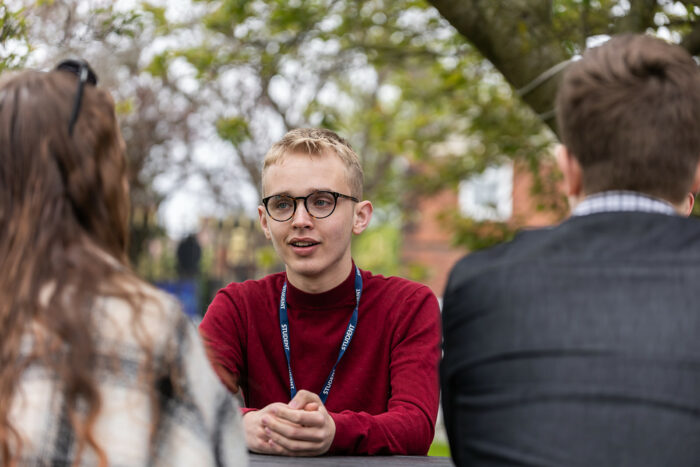 6th July 2021
Important Information Regarding Induction
Read more...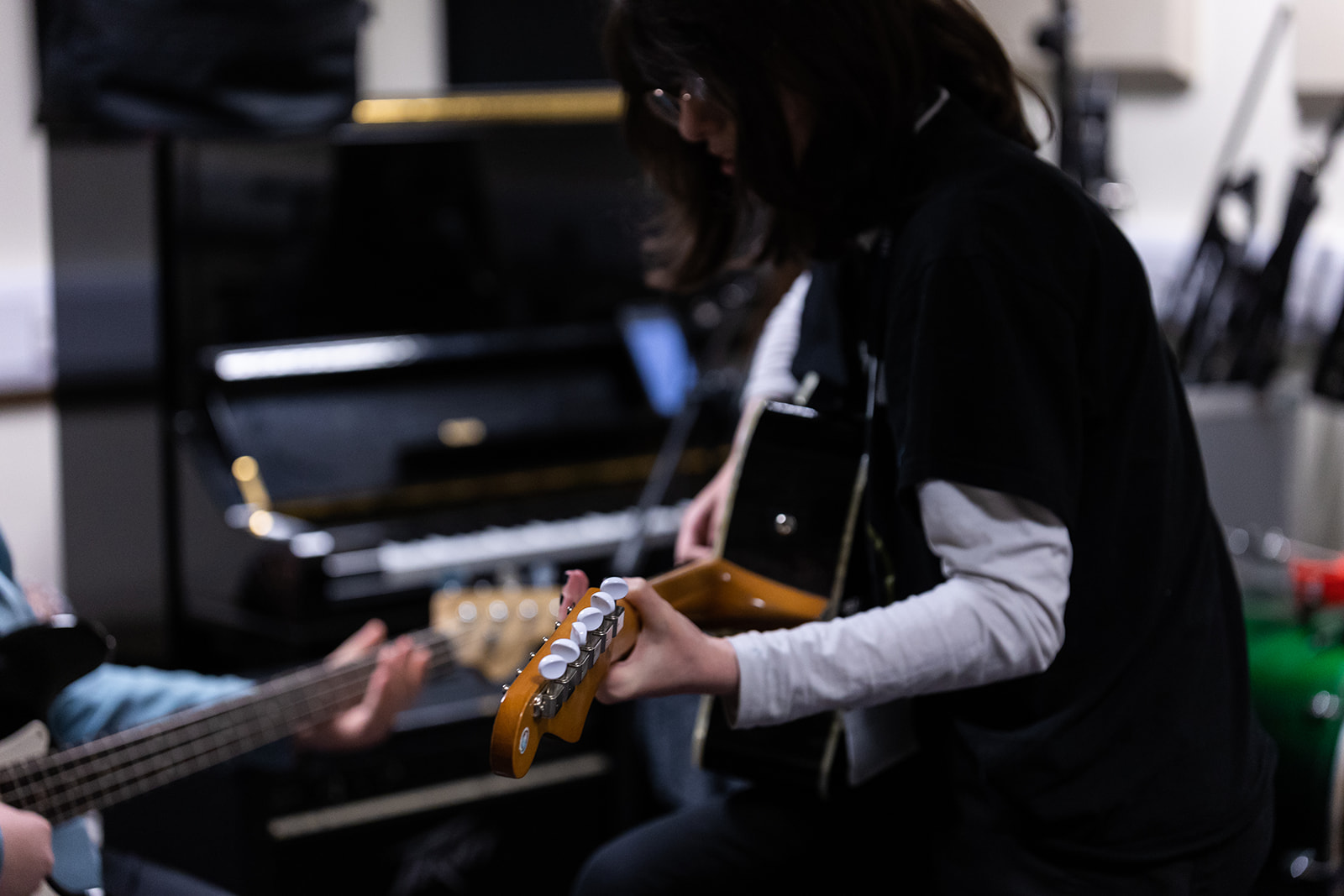 6th July 2021
Music students to take part in music festival
3 New College bands are to appear at the Long Division Festival in...
Read more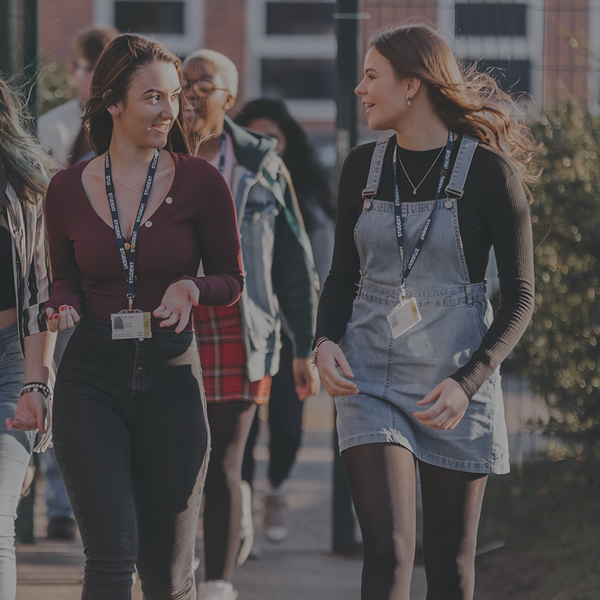 19th April 2021
New College teacher nominated for Oxford University Inspirational Teacher award
New College teacher nominated for Oxford University Inspirational Teacher...
Read more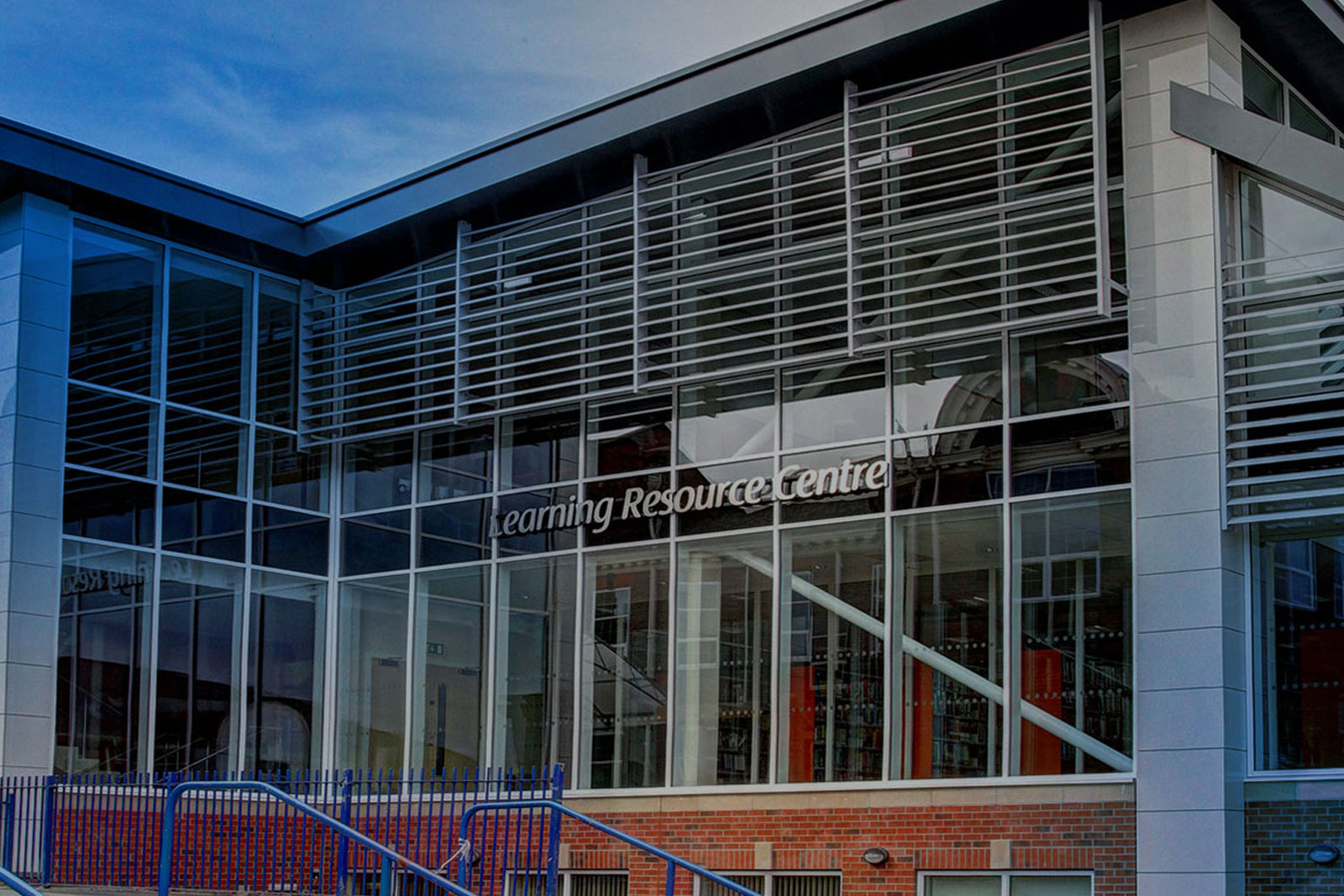 24th March 2020
Mental Health Support During College Closure
...
Read more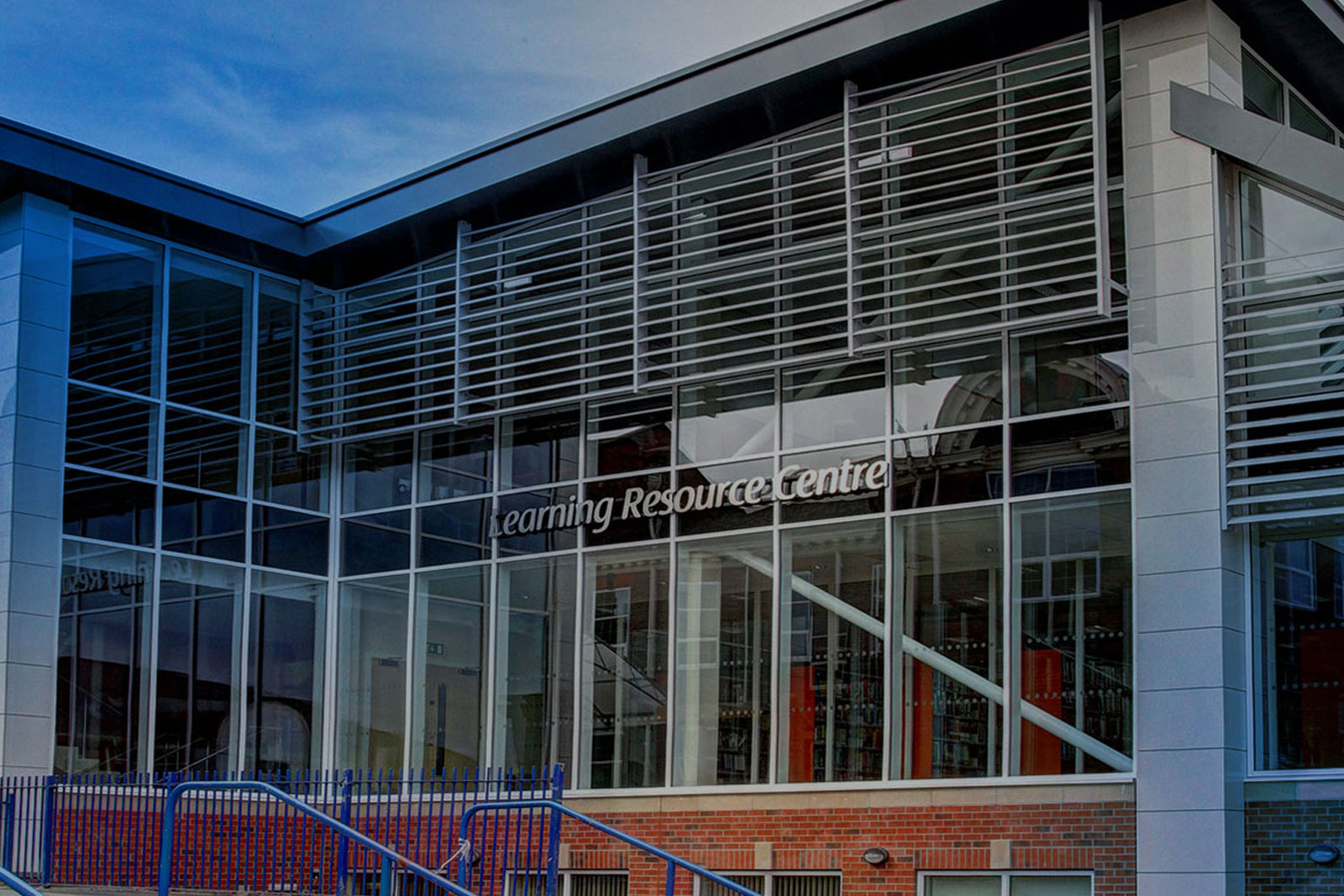 24th March 2020
COVID-19 Updates
Click on the buttons below to read our latest...
Read more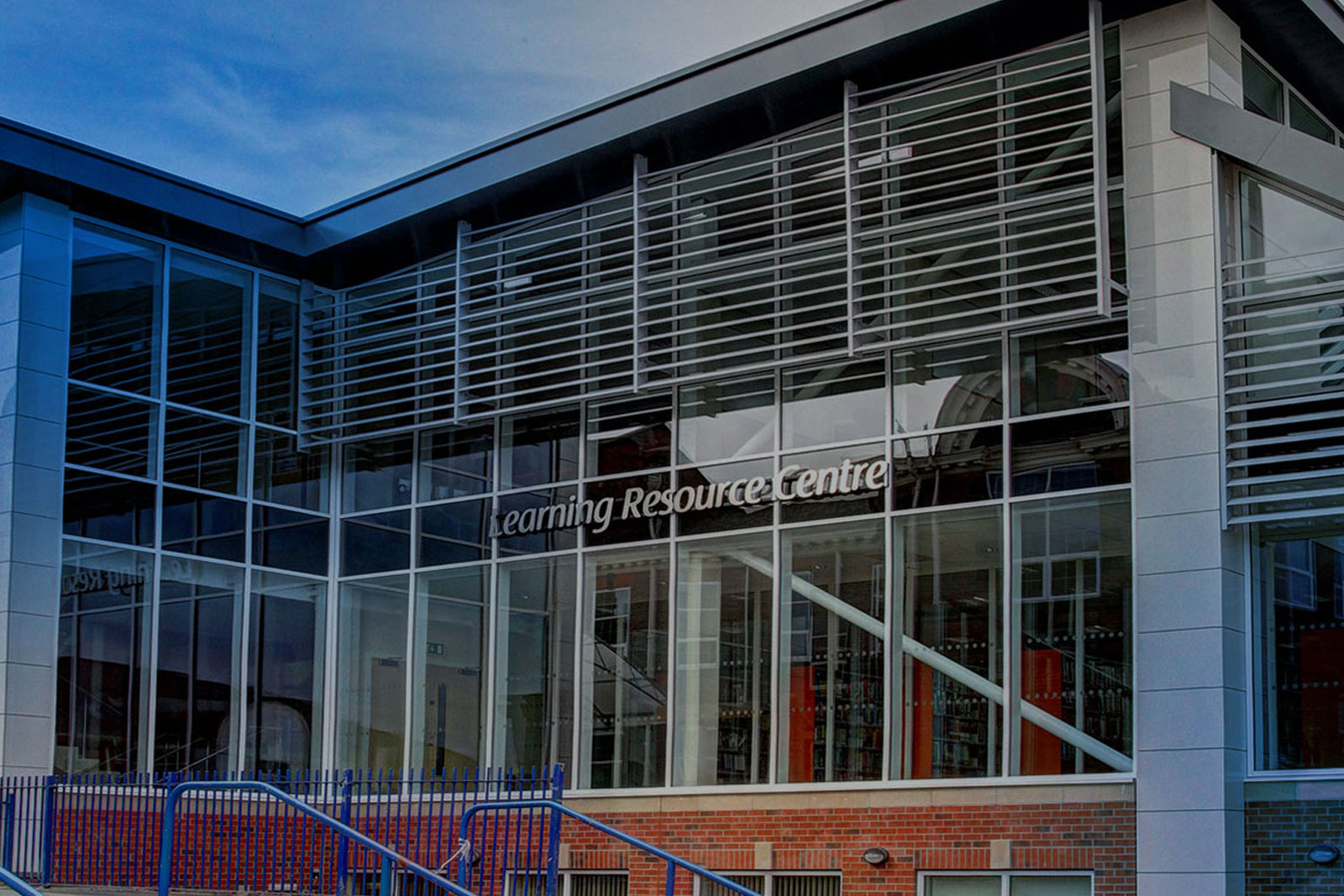 10th October 2018
NCLT recognised for excellence in equality
New College Pontefract's parent trust has won a national award for leadership in promoting equality, diversity and inclusion. The New Collaborative Learning Trust won the Leaders in Diversity Award following a rigorous assessment based on various criteria, including staff interviews and student surveys. The trust's staff were praised for a commitment to building a...
Read more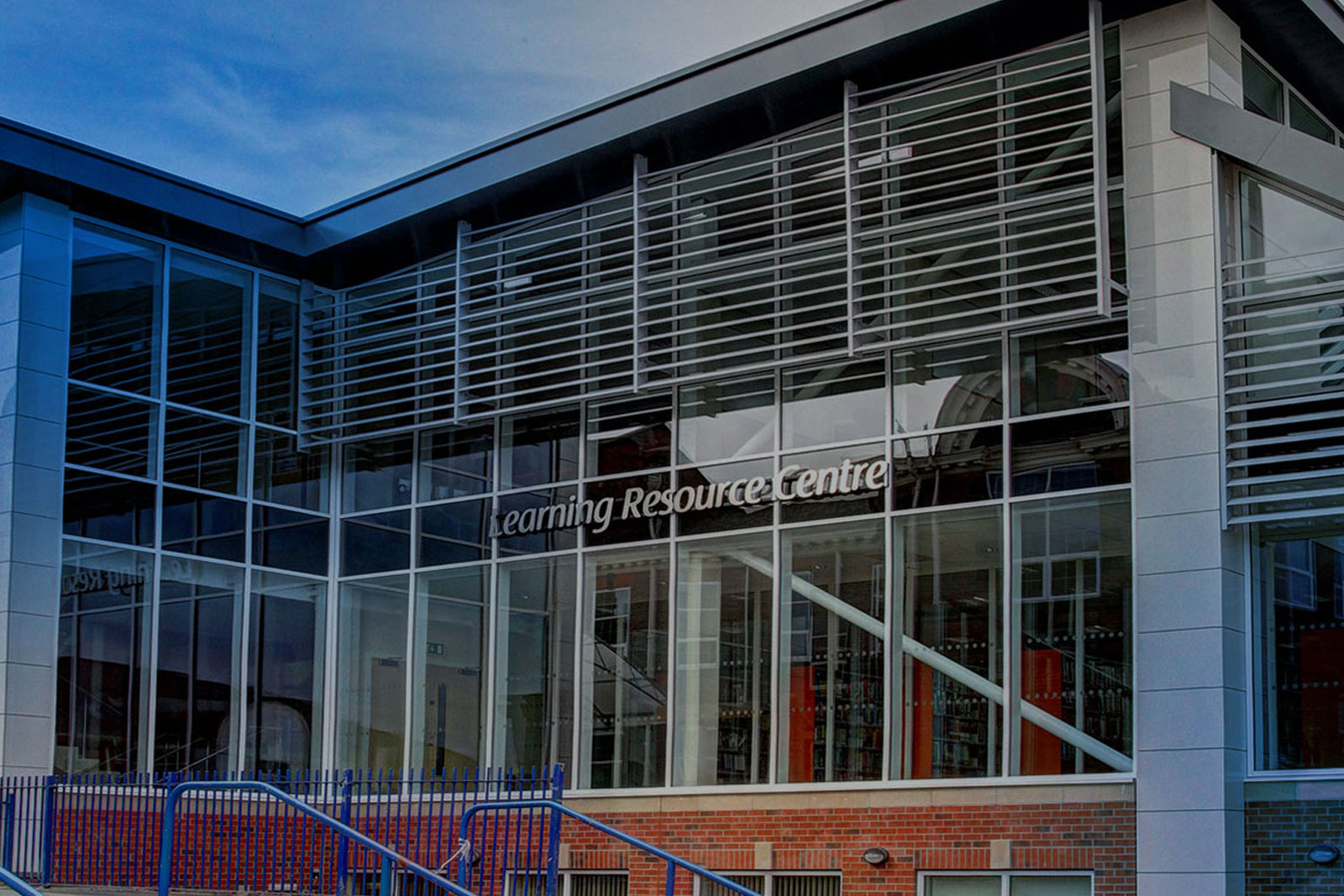 30th August 2018
NCLT Conference 'The Golden Thread'
Today our staff from all across the trust have been at New College Doncaster for our conference entitled 'The Golden Thread – Teaching for learning the New College Way'. We are developing an evidence-based pedagogy across our multi-academy trust. Staff took part in sessions and masterclasses at our brand new campus in Auckley,...
Read more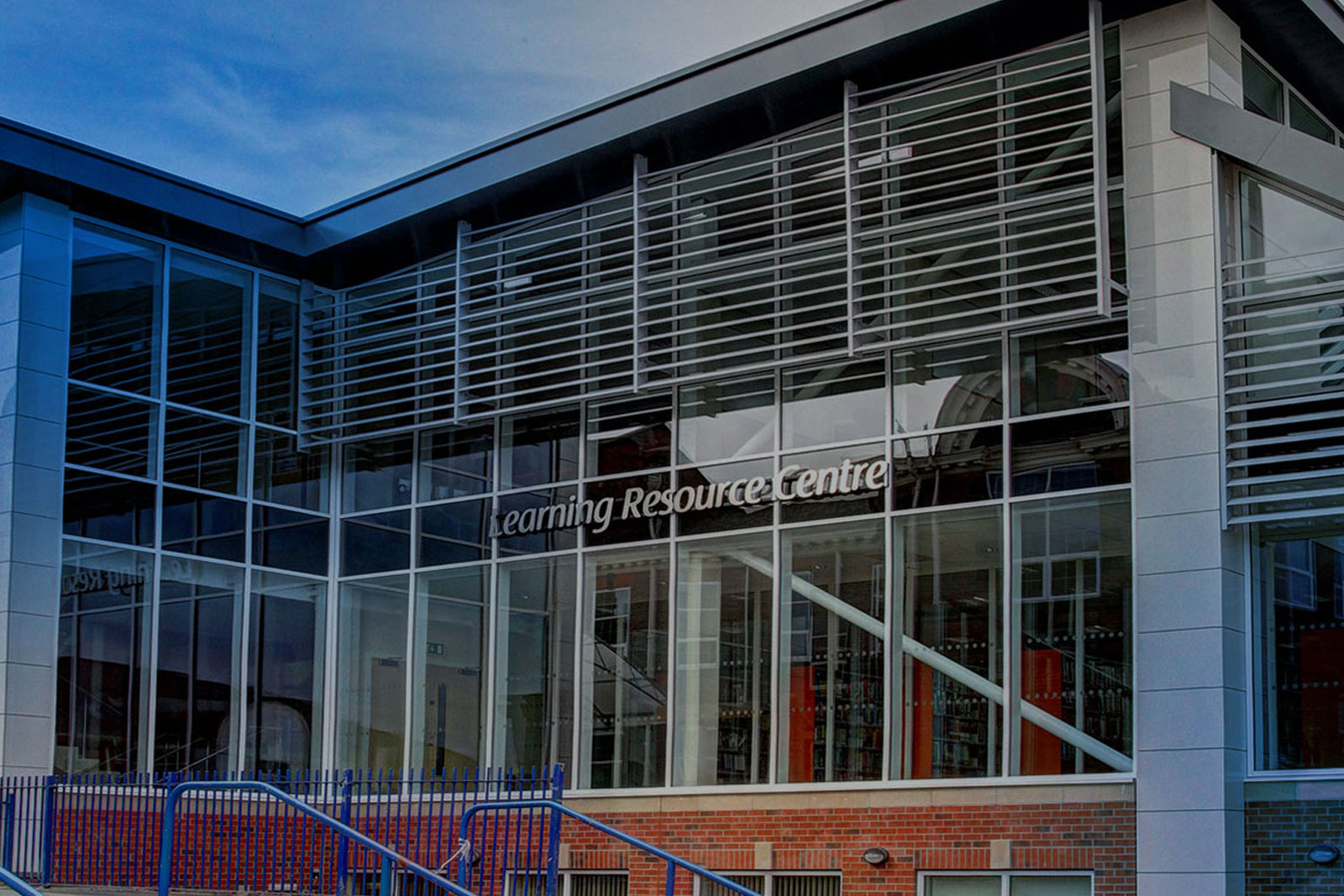 13th March 2017
New College Retains Leaders in Diversity Status
Having originally attained the prestigious award in May 2014, New College are pleased to announce they have successfully retained their Leaders in Diversity status in January 2017. Lauren Walker, Assistant Principal for Human Resources, said: "This is a fantastic achievement and recognition of our continued commitment to equality, diversity and inclusion for our college...
Read more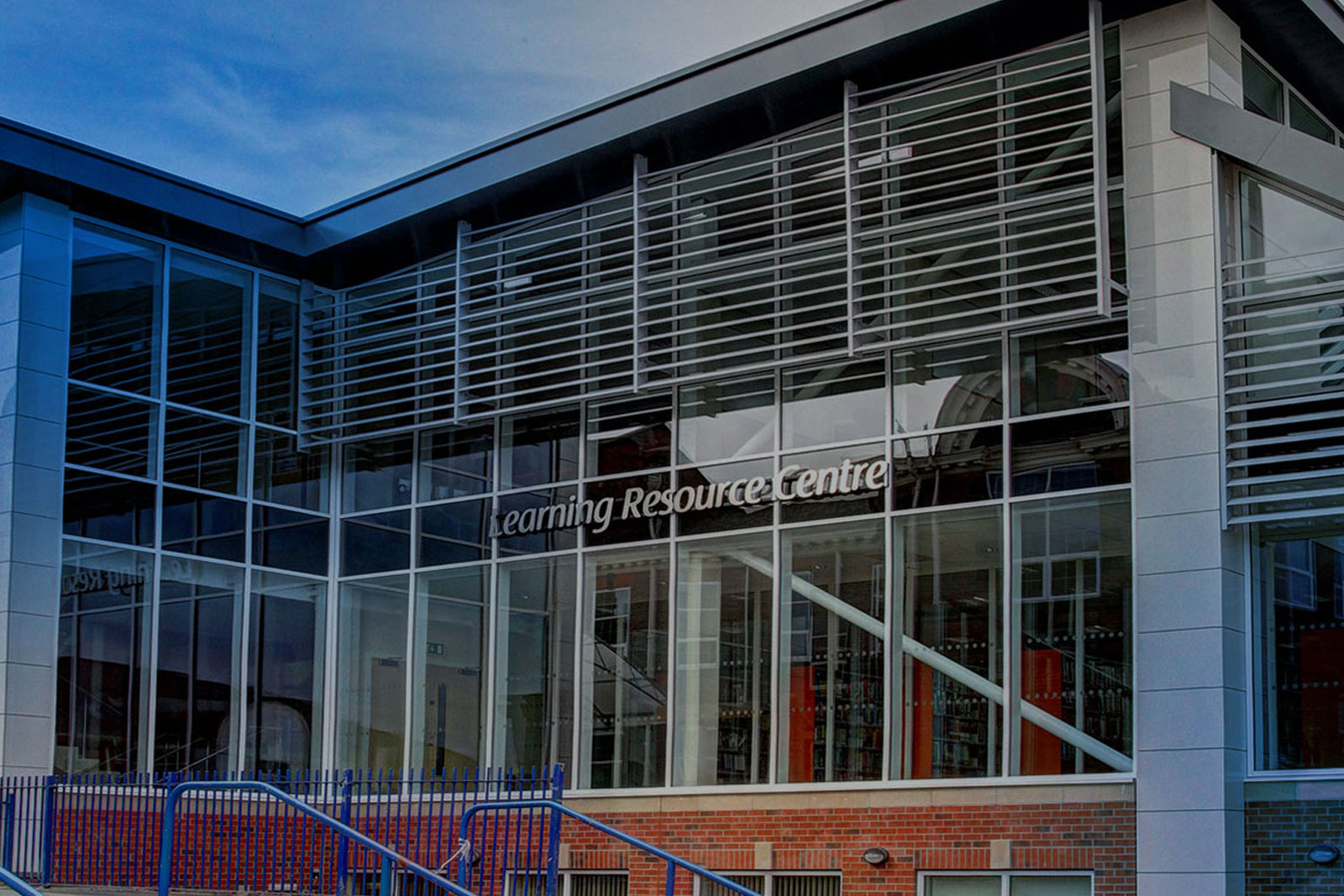 13th March 2017
Revision Campaign launches at New College Pontefract
A special week of activities launching the college's revision campaign are taking place at New College Pontefract. Staff are wearing colourful rosettes to highlight how crucial the time leading up to the exam season is and all students have watched a film about revision recorded by staff and students. Activities include a revision club,...
Read more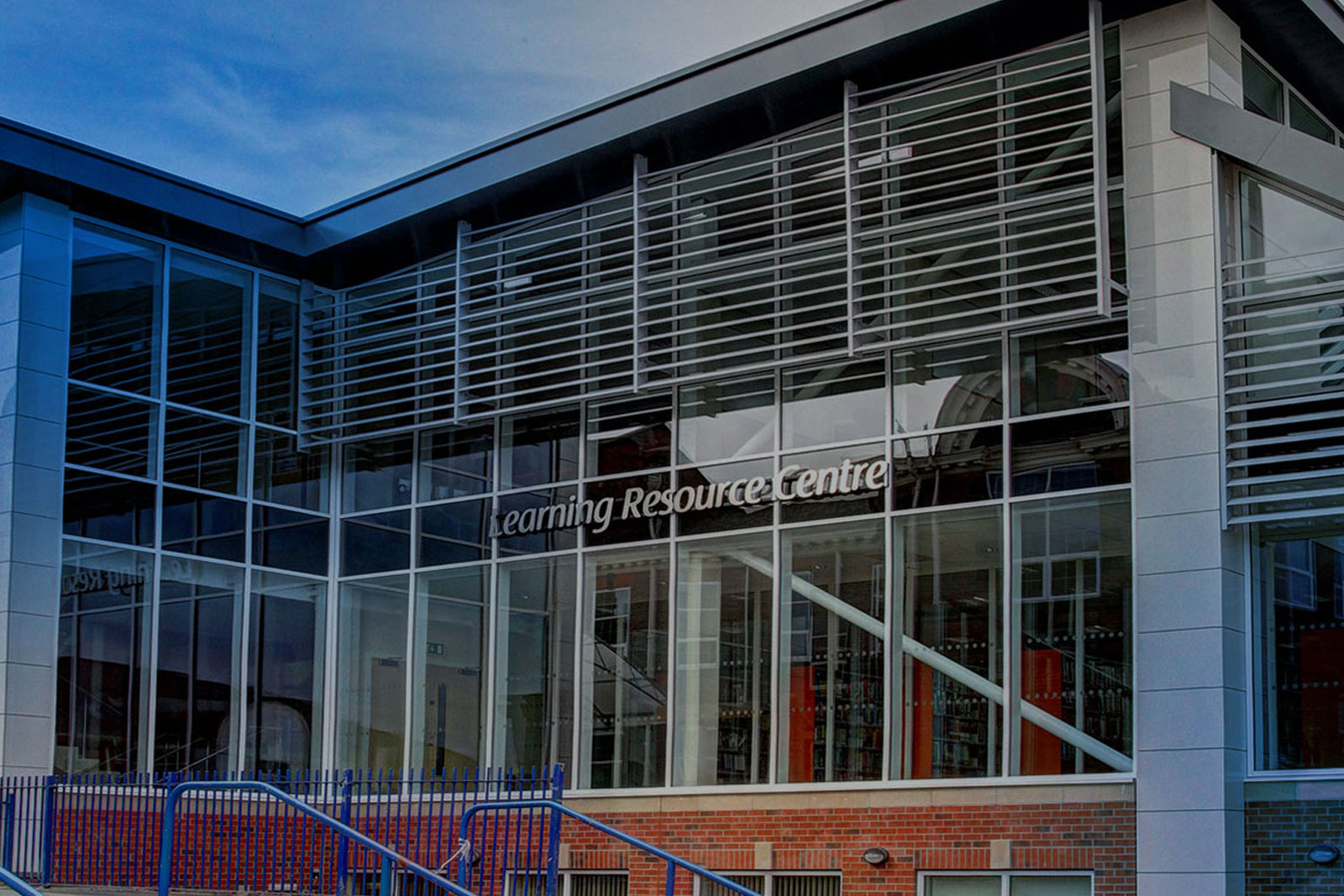 20th February 2017
We are recruiting!
We're currently  advertising a large number of teaching posts on our website and on the TES website. At the moment, these are all teaching posts, with the exception of three roles within the pastoral team. The application deadline is Monday 27 February and we can't wait to begin shortlisting and the recruitment and selection...
Read more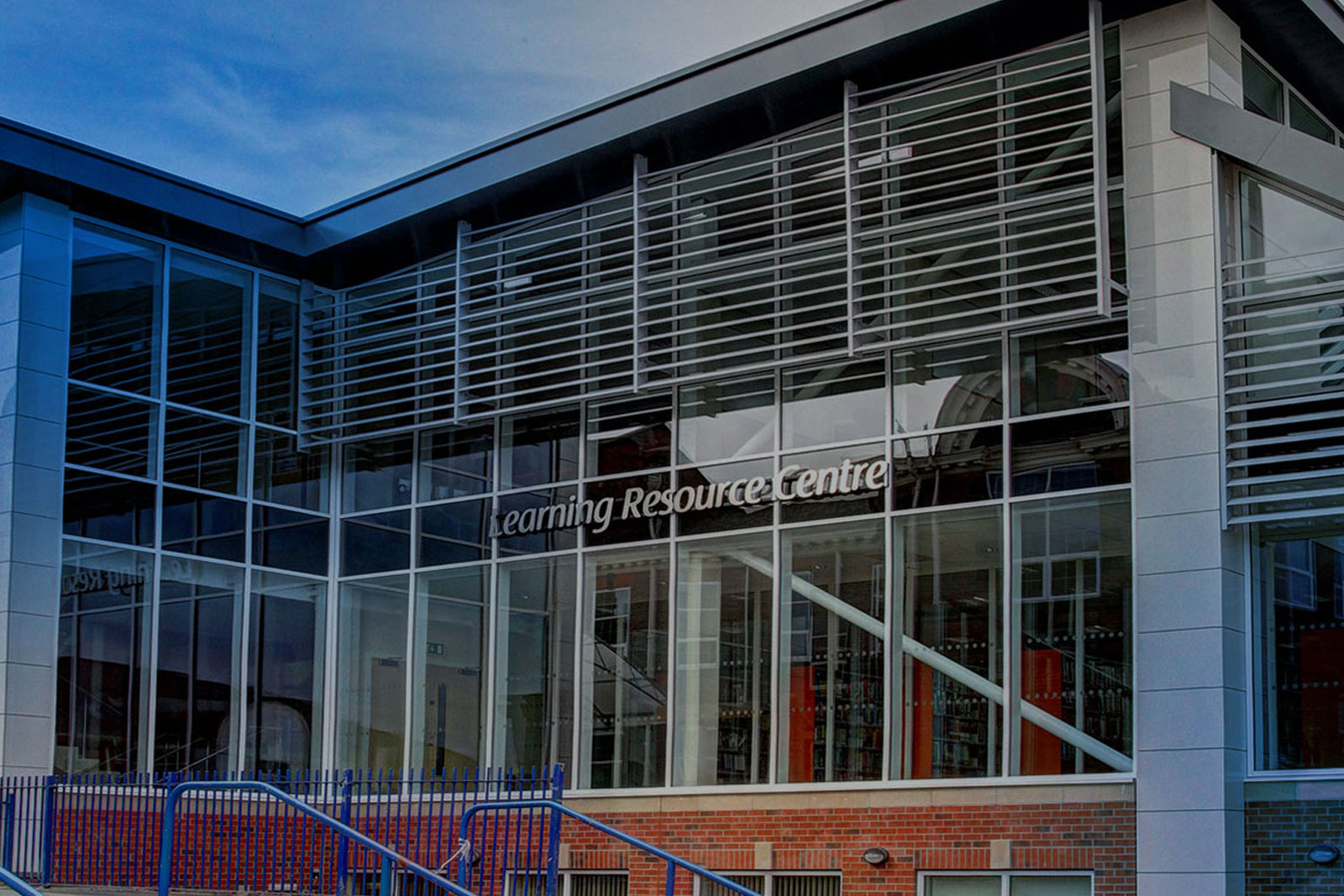 6th February 2017
International Women's Day
Staff across the trust are heavily involved in planning our International Women's Day on Wednesday 8 March. The IWD movement can trace its roots back to August 2010 when the first International Women's Conference took place. The first International Women's Day was Sunday 8 March 2014 and, since that year, 8 March has been...
Read more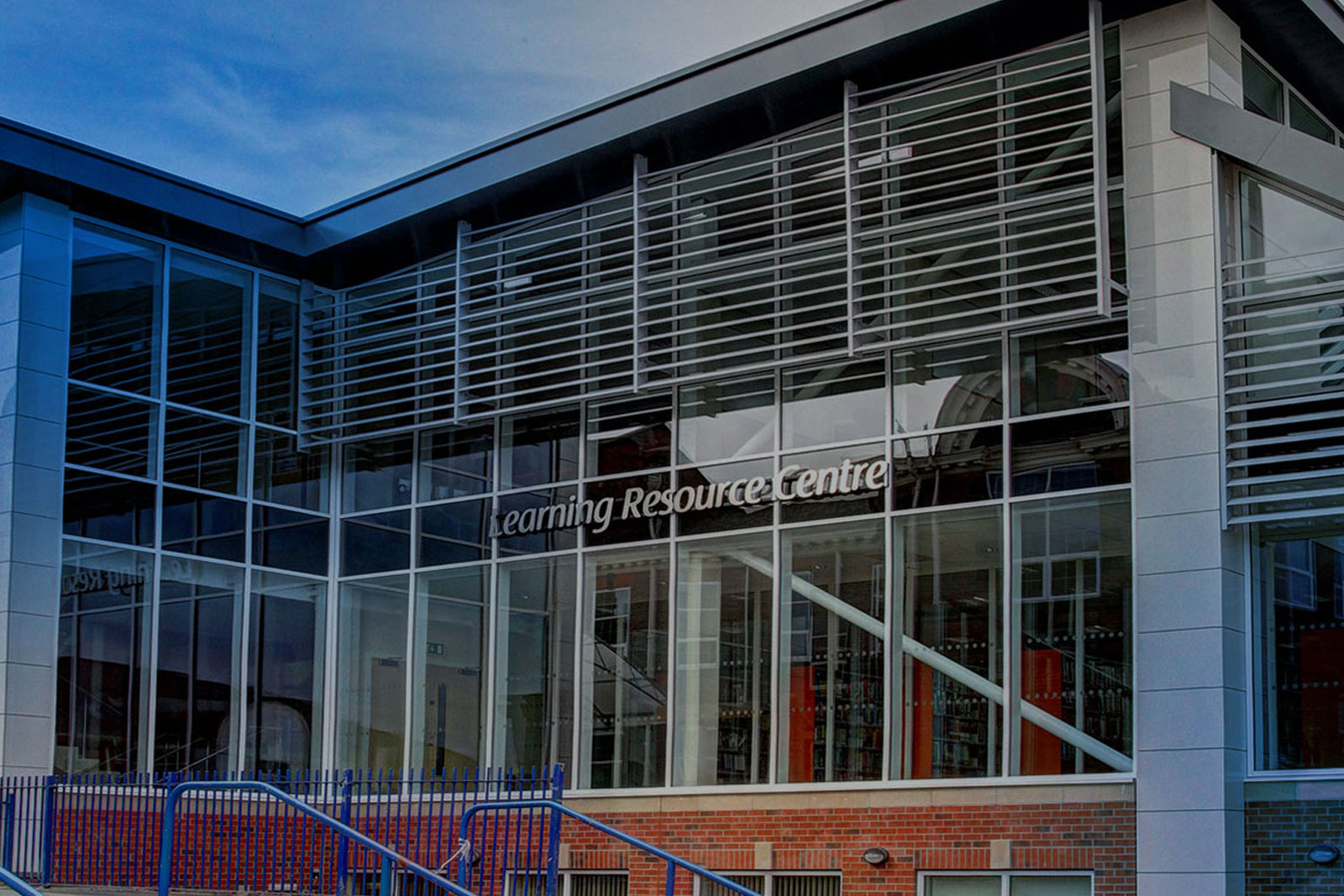 3rd February 2017
Work of the NCTSA
A key part of the trust's activities includes the work of our teaching school, the New Collaborative Teaching School Alliance. This partnership of different primary, secondary, post-16 and HE providers delivers training, support and professional development to a wide range of institutions across the Yorkshire region. The past few weeks have seen a lot...
Read more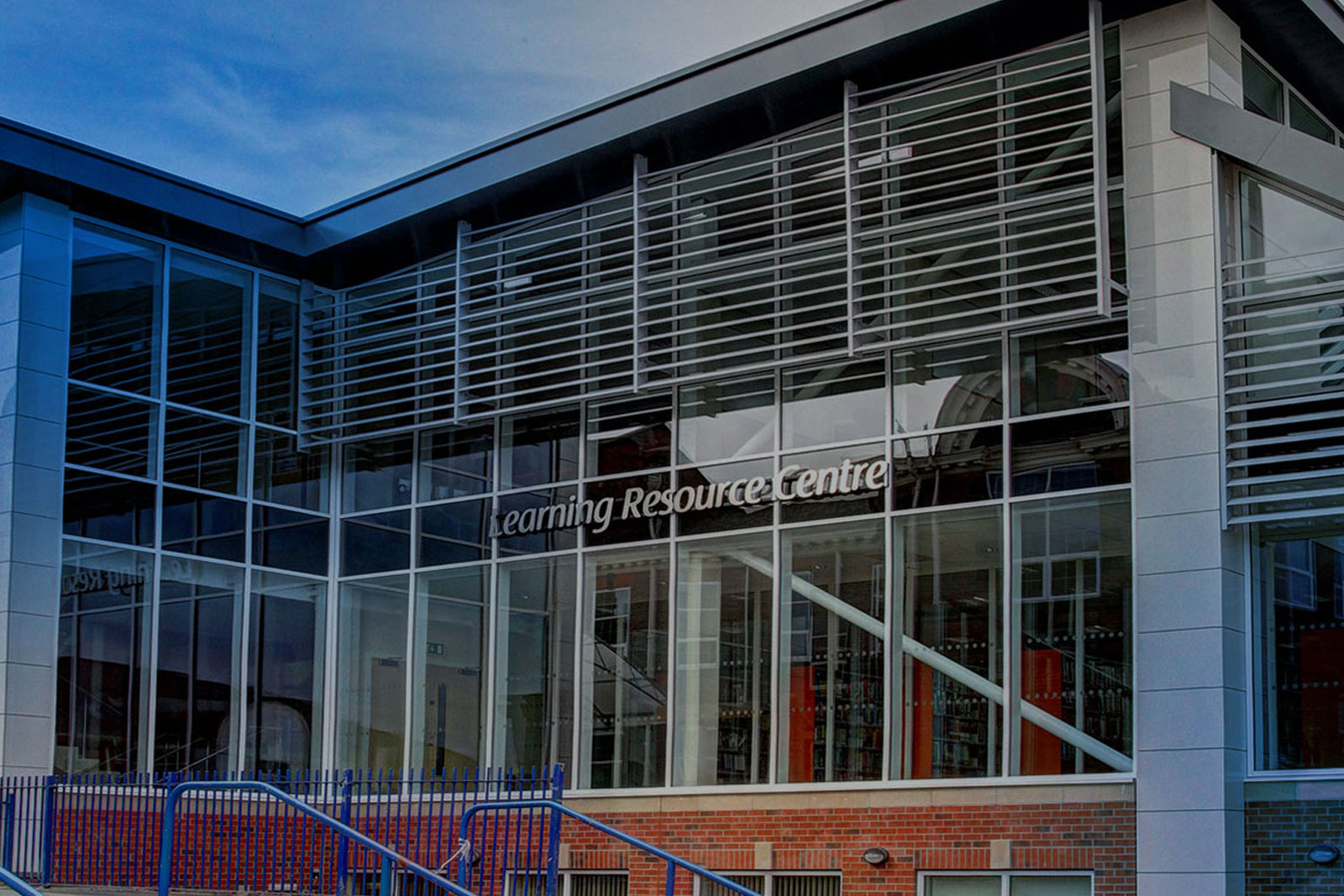 17th January 2017
Academy Re-Designation
Our re-designation from corporation to an academy is progressing well. A productive meeting with the EFA's Transaction Unit took place this week, and we are aiming for completion of the process by the end of...
Read more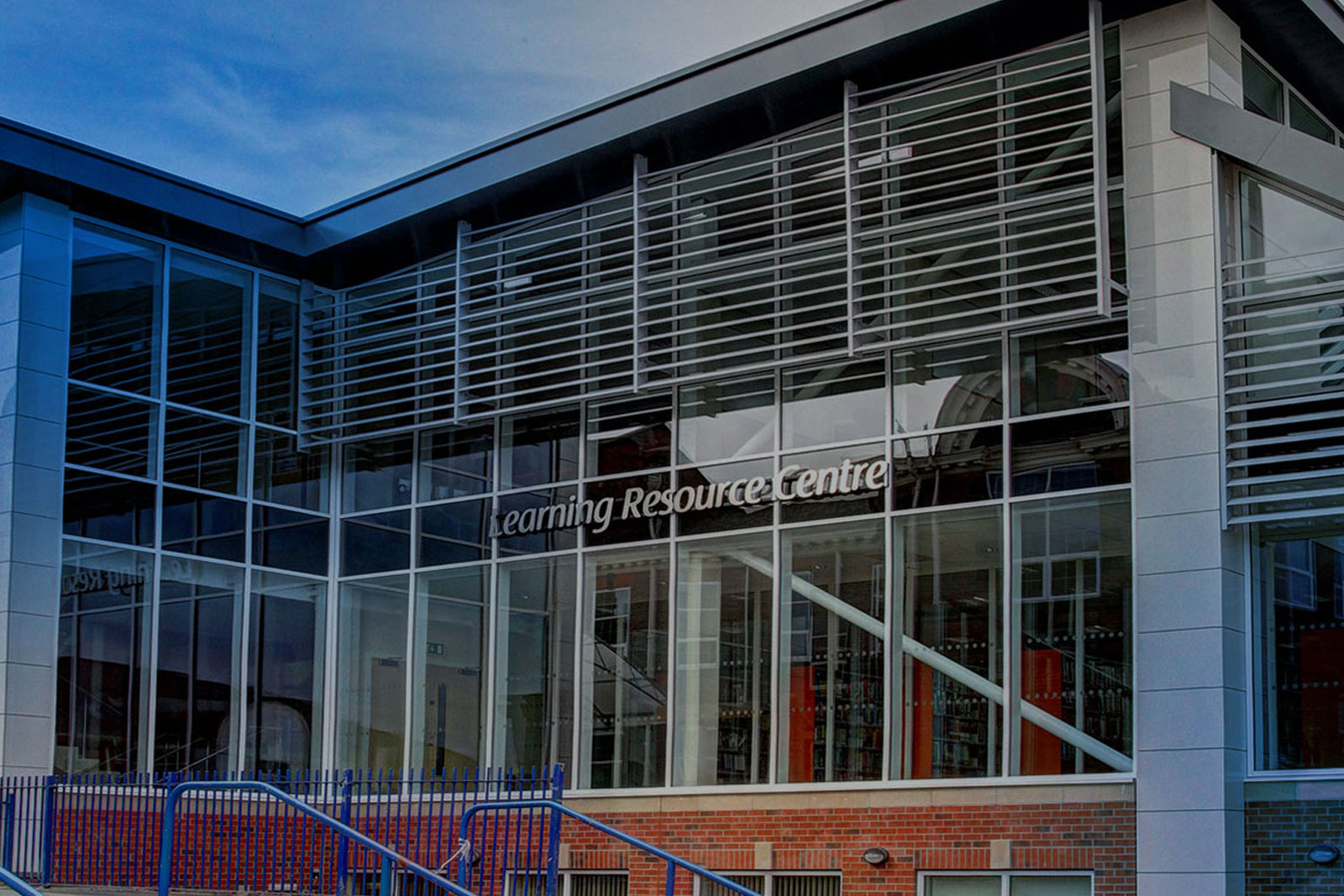 9th January 2017
Welcome
Welcome to the NCLT website. Keep checking back for exciting news from our...
Read more